Things
To
Consider
Weddings
When it comes to choosing your cake some things to consider are:
• What type of finish do you like? Smooth, rustic, patterns
• Are you a traditionalist?
• What style of wedding are you having?
• Do you like fresh flowers or sugar?
• Is the cake for dessert?
• Do you have many children attending?
• What time of year is the Wedding?
All these things you need to ask yourselves and we will discuss when we meet for a consultation.
The answers will lead to your preferred cake style.
Which Style
Consider how you want your cake to look.  Do you like textures or smooth, do you like fondant or buttercream? Take inspiration from social media, search engines, magazines and pinterest.

Wedding
Cake
Timeline
Weddings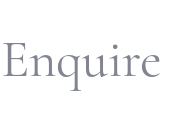 Enquire
Send us a message stating the date of your wedding, venue and numbers. We will check availability.
Consultation
Meet us for a consultation or call to book a zoom consultation. Cake samples will be tried so be sure to take a look at the flavours I offer.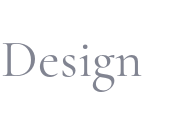 Design
We will discuss design ideas but send through ideas and bring mood boards, ideas from pinterest samples of your colour palette, pictures of flower ideas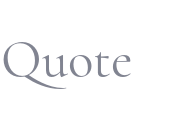 Quote
Wait for a bespoke quote to arrive via email. A 20 % deposit on the price of the cake will secure your booking. All quotes are valid for 3 weeks.

Wedding
Cakes
Be Inspired
Ready To Take It To The Next Stage?