Welcome to Cakes Fabulous Cakes. Established in 2012, we specialise in beautiful, bespoke Wedding Cakes.  We want to share your Wedding journey and make the process of ordering your Wedding Cake as enjoyable as possible.   This cake will be the largest you order.  It will be on display for all to see and sampled by your guests.  We want to ensure it's perfect in every way.  Find out about the perfect wedding cake journey here.
It is not only Wedding Cakes we create but we offer beautiful Wedding favours and dessert table items too.  Be sure to consider our delicious sweet treats. You can find all you need for these delicious treats here.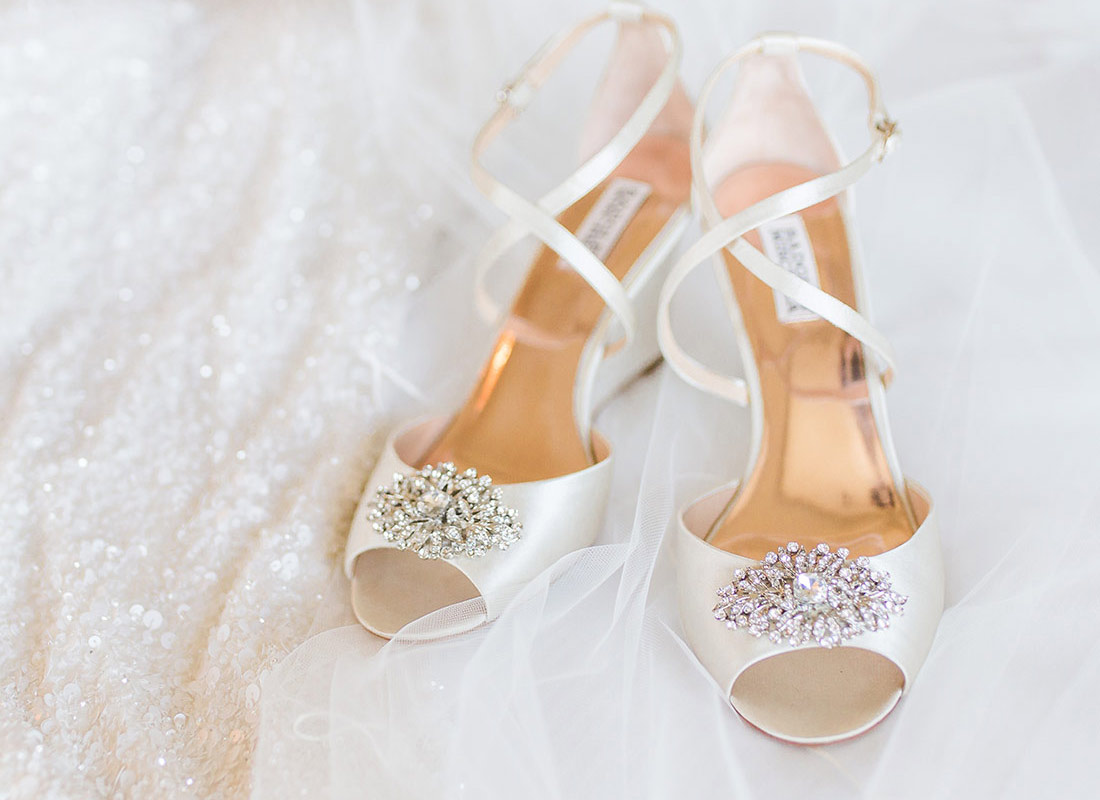 Fabulous...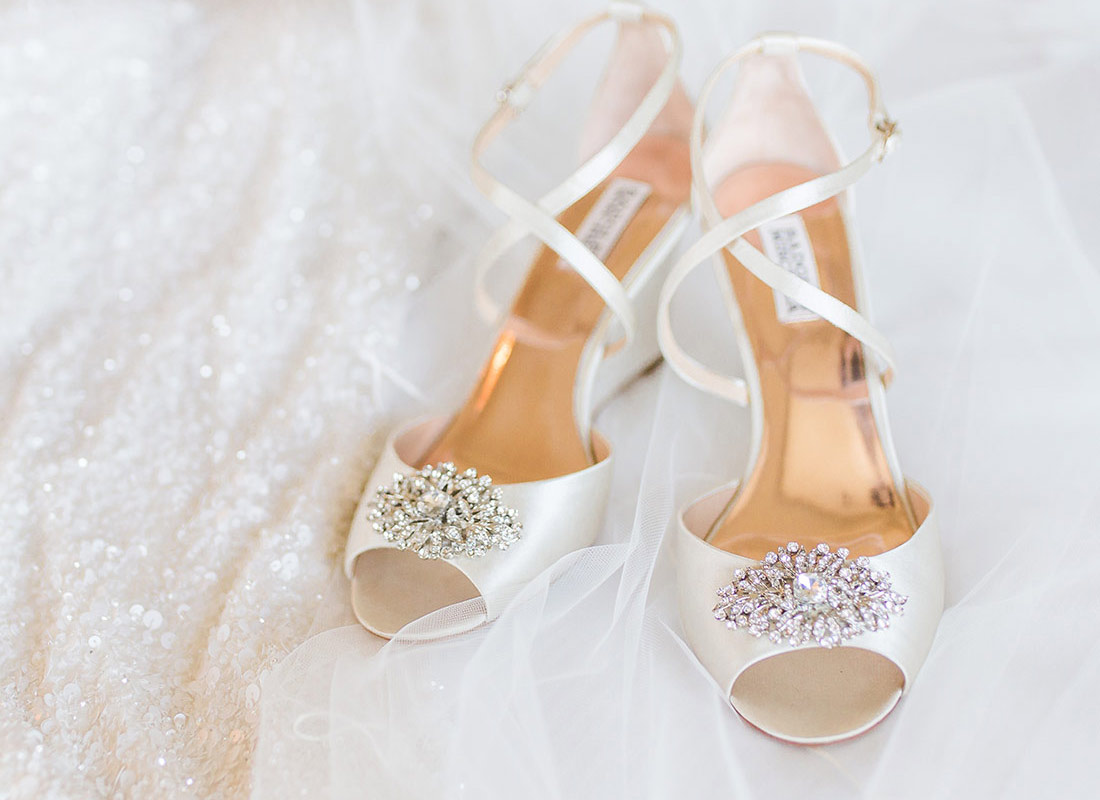 Cakes...


Bespoke
Beautiful
Wedding
Cakes
Created to your individual design
Individually Designed to match colour schemes and themes.

Choose different flavours for every tier, make your choice

Consider a selection of sweet treats, something for everyone.
Ready to take it to the next stage?

Cakes
Fabulous
Cakes
Warwickshire's Wedding Cake Specialist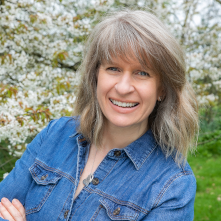 KAREN FARMER
Karen loves being involved in weddings. She's the person you will liaise with to discuss your cake, the person you will meet face to face or on Zoom. Karen loves fondant cakes and sugar flowers. Favourite cake flavour: Lime & Passionfruit.
INDEPENDENT SMALL BUSINESS
Cakes Fabulous Cakes will offer you a personal, honest service. Utilise their expertise and experience to create your incredible, bespoke Wedding Cake. The wedding journey is amazing, let them be a part of it and guide you.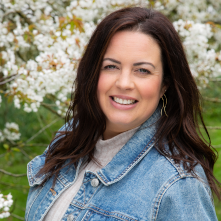 LYNSEY SMITH
Lynsey has been baking for many years and has a passion for wedding cakes with a buttercream finish. Her skills are fabulous. She is the ideas person, the person to try new skills and master them quickly, a perfectionist. Favourite cake flavour: Biscoff.

Recommended
Supplier
Fabulous Venues
We are lucky to work with some amazing local venues.  You can have the confidence that we have delivered and set up to these venues and they know us.  We attend open evenings and events and fully support them.  We are on hand to offer you advice.  The venues have put their trust in us and we love working with them and assisting their couples.  We do however also work with lots of other venues in Warwickshire, Northamptonshire and Leicestershire.