Welcome to Cakes Fabulous Cakes. Established in 2012, we specialise in beautiful, bespoke Wedding Cakes.  We want to share your Wedding journey and make the process of ordering your Wedding Cake as enjoyable as possible.   This cake will be the largest you order.  It will be on display for all to see and sampled by your guests.  We want to ensure it's perfect in every way.  Find out about the perfect wedding cake journey here.
It is not only Wedding Cakes we create but we offer beautiful Wedding favours and dessert table items too.  Be sure to consider our delicious sweet treats. You can find all you need for these delicious treats here.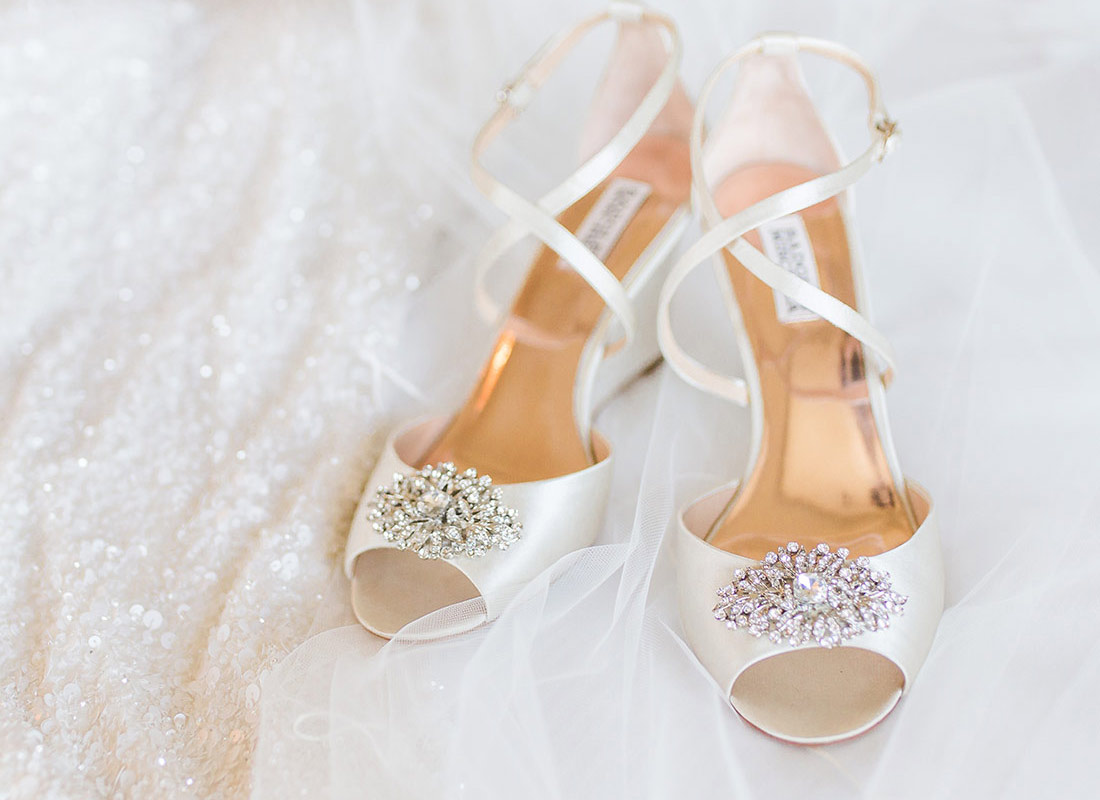 Fabulous...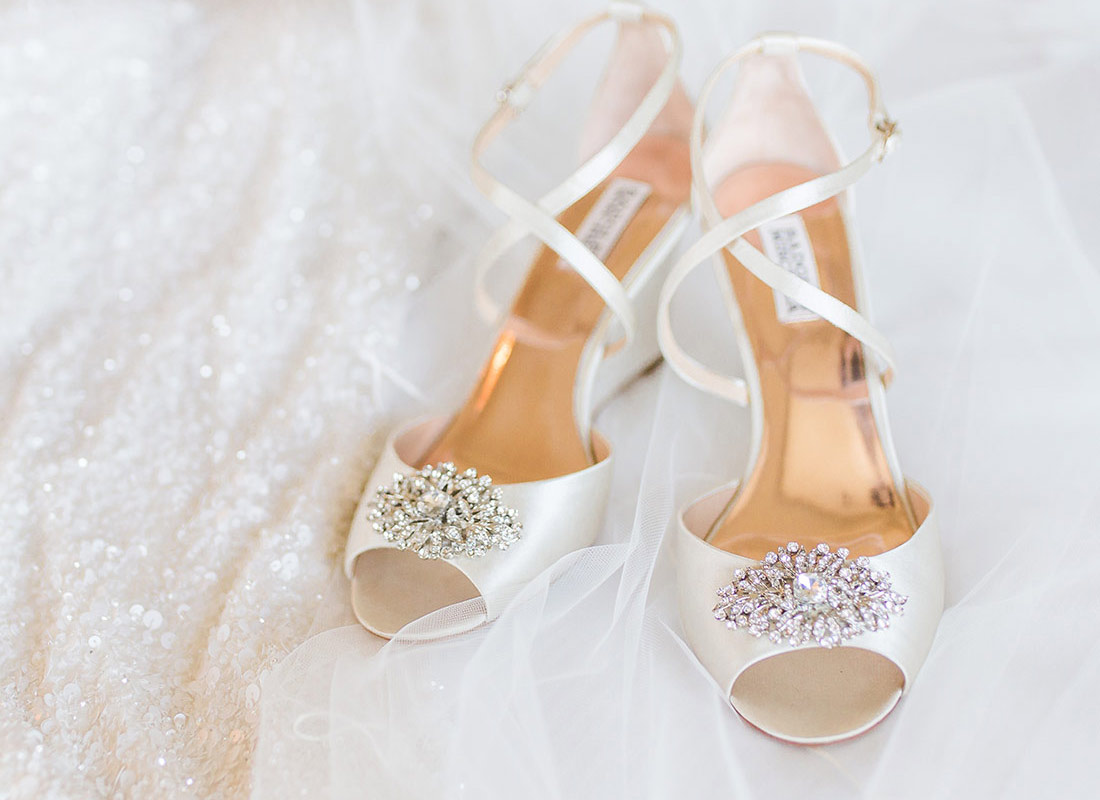 Cakes...


Bespoke
Beautiful
Wedding
Cakes
Created to your individual design
Individually Designed to match colour schemes and themes.

Choose different flavours for every tier, make your choice

Consider a selection of sweet treats, something for everyone.
Ready to take it to the next stage?

Cakes
Fabulous
Cakes
Warwickshire's Wedding Cake Specialist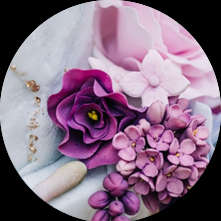 Sugar Art
Flowers
Sugar flowers are one of Karen's favourite things to create. Give her a list of flowers in your bouquets and Karen will recreate in sugar. Unfortunately these are not edible but they are a great keepsake and so realistic.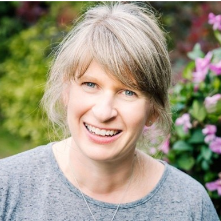 Karen Farmer
Owner
Karen is the face behind the business. Baking since school the company was established in 2012. Leaving a corporate role to pursue her dreams, Karen now successfully turns ideas into fabulous creations!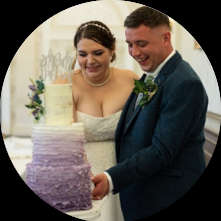 Wedding Journey
Join Us
Karen loves being involved in weddings. From initially meeting couples to delivery on the day, it's a wonderful journey to be a part of. To get a photo of the couple beaming cutting their cake is then the final jigsaw piece.

Recommended
Supplier
Fabulous Venues
We are lucky to work with some amazing local venues.  You can have the confidence that we have delivered and set up to these venues and they know us.  We attend open evenings and events and fully support them.  We are on hand to offer you advice.  The venues have put their trust in us and we love working with them and assisting their couples.  We do however also work with lots of other venues in Warwickshire, Northamptonshire and Leicestershire.

Feeding
Inspiration
Tag Images on Instagram